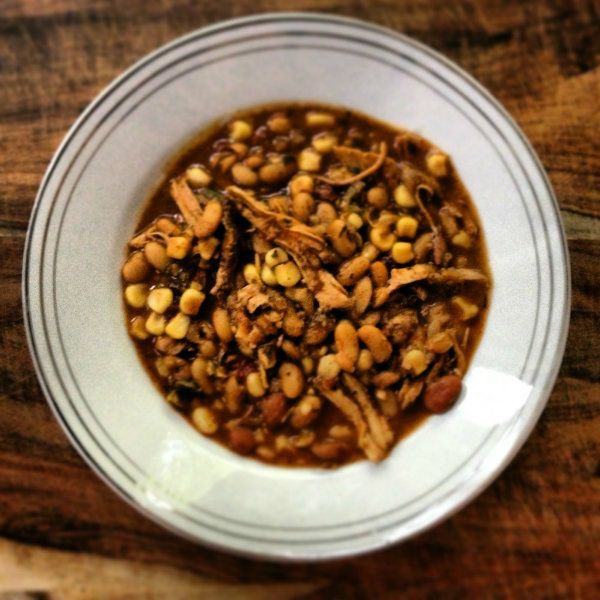 Brace yourselves my friends, I have found the best home cooking solution and it comes in a box. I enjoy cooking at home but like most… sometimes being in the kitchen after a long day doesn't sound so awesome.
I'm not big on packaged foods, as many usually contain tons of preservatives and sodium. I was recently sent CookSimple to try out and fell completely in love with it!.. Keith Lauver has created a way to make cooking healthy easy, and accessible for everyone which I appreciate greatly. Usually, products like this sacrifice taste for nutrition, but luckily they figured out a way to make both work.
All I did was add water, a cup of frozen organic corn and 8oz of grilled chicken breast and Voila!.. Dinner was ready. This is for all my friends out there who eat healthy and want to cook a  meal in under 30 minutes without it tasting like it came out of a box. CookSimple is also offering all of my amazing readers 20% off purchasing online using promo code: OMG20 Happy Cooking!!!!
Click Here to Purchase Online or Find Local Retailers.